It's a busy time here at ToDo, as we prepare for the start of our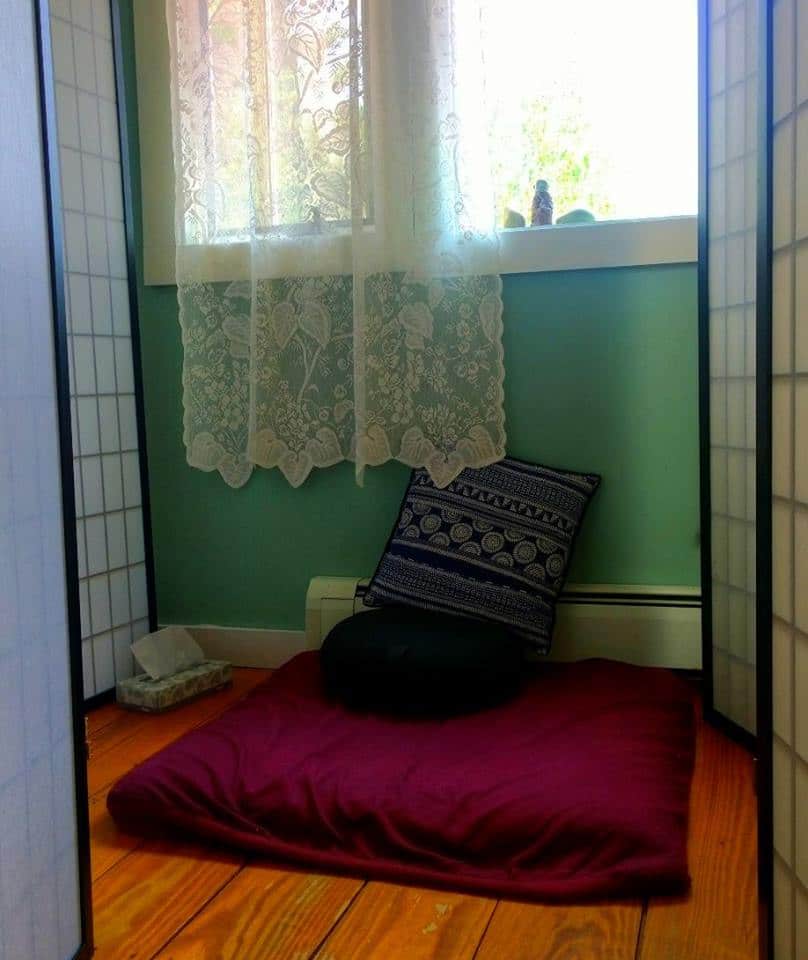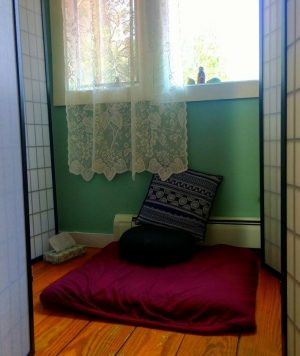 Spring Naikan Retreat.
And we just received a cancellation for the retreat, so there's an unclaimed cushion at the moment.
Naikan is a profound process of self-reflection, using very simple and clear questions — what did I receive; what did I give;  and what troubles did I cause.
During a Naikan Retreat, you would sit in a quiet, private space and apply those questions to the most significant people in your life, starting with your mother and continuing with your father, siblings, children, friends, and partners.  This process can soften your heart and transform your story in powerful ways.
We'd love to have you join us. 
During the process you may gain a genuine sense of gratefulness for the life you have been given and the support network that has helped to sustain your life since day one.  You may understand your place in the world in a different way, and find your heart open to new and exciting possibilities.
CLICK HERE to learn more.
Please email me if you have questions — linda@todoinstitute.org .