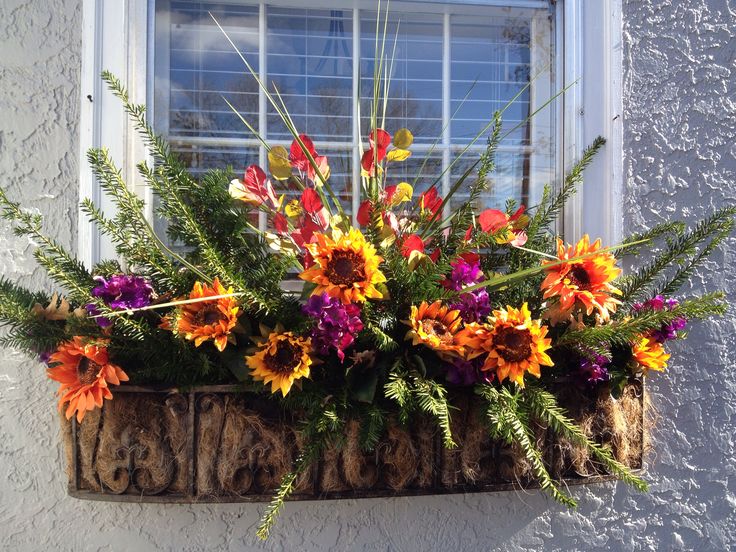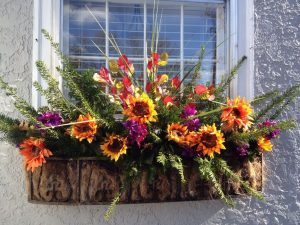 Many years ago I worked with an art therapist named Christine at a state psychiatric hospital. I still remember her quite well, partly because I was so envious of her. While I was floundering and a bit lonely at the time, she had a sweet husband, two thriving kids, a beautiful house, and a job that she valued.
"My dream has come true" she told me one day. "I am living my dream. In fact, if it weren't for my mother-in-law, I would have the perfect life."
As it turns out, I didn't hear a great deal about Christine's dream. I didn't hear much about her time spent with her gardening, or with her sweet husband or beautiful children. What I did hear about was her mother-in-law.
"Why did I have to end up with a mother-in-law like this?" she asked me one day. "She's ruining everything."
Christine was allowing her many blessings to be overshadowed by this one challenging aspect of her life. Since she felt like an innocent victim (although it didn't sound that way to me), all she could really do was gripe and grumble and feel mistreated, so that's what she did much of the time.
From where I sat on the sidelines, removed from any entanglements or investments in her situation, her situation seemed clear. But the relationships in my own life were, of course, harder for me to see. It's that way for most of us.
Our upcoming program, Gratitude, Grace and a Month of Self-Reflection, can give us a chance to see our own relationships more clearly. It can help us to embrace our blessings, address our challenges and make the best we can of our situation, whatever that may be.
Each day through the month we will reflect on our lives, skillfully and sincerely, using specific questions to prompt our reflections and specific exercises to guide us forward. You will receive a copy of Naikan, by Gregg Krech, as part of the program, along with online resources and inclusion in a global online discussion.
Please join us for this deeply personal and powerful program.
Click on the following link to register now:
http://www.todoinstitute.org/ldlp_selfreflect.html
Gregg Krech, Director of the ToDo Institute, will be teaching this course. Gregg is the author of Naikan: Gratitude, Grace & the Japanese Art of Self-Reflection. He has been studying and teaching Japanese Psychology for 29 years.
Thank you!
Tags:
Attention
japan compassion
mental health
naikan
Relationships