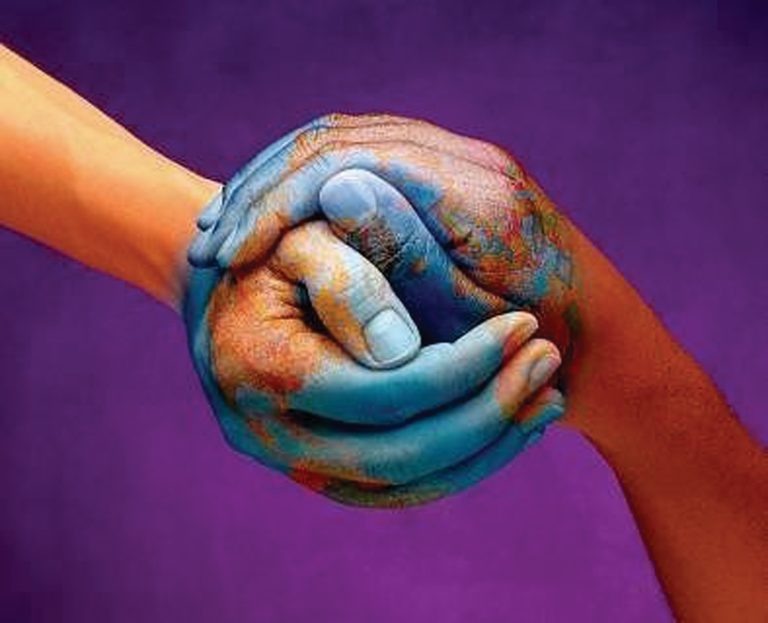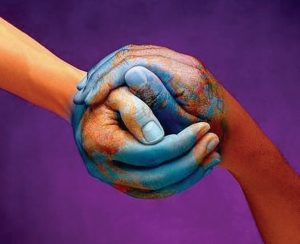 Whether you are a fan of football or not, one thing is very obvious if you watch the game for even a few minutes.  You will notice that players are continually getting knocked to the ground and, almost every time, are getting back up.  Sometimes it may take a while.  Sometimes they may need help.  Sometimes they may leave the game temporarily.  But they nearly always get back up.
We all know what it's like to be knocked to the ground.  We get sick.  We get injured.  We have financial problems.  Our kids get into trouble at school.  We lose our jobs.  Loved ones die.
It wears you out when you keep getting knocked down.  You get frustrated. You get angry.  You get tired.  And after a while . . . you get so worn out that you don't really feel like getting back up.  You don't feel like playing any more.
 But you get back up for two reasons:
First, your team needs you.  Your team may include your kids or your aging parents, your partner or colleagues at work.  Maybe your team includes your local community, your students or clients, your dog, even the planet.  Someone is counting on you to stay in the game and play.
The second reason you get up is that you're loved.  You don't always notice it because it's easy to become preoccupied with how much you hurt.  But you are loved . . . by the farmers who grew the food you just ate, the mechanic who changed your oil, and the people who plow the roads in the winter.  You are loved by the people who make public service announcements about drinking and driving.  You are loved by the people who watch over your kids at school and the teachers who educate them.  You are loved by doctors, pharmacists, plumbers, truck drivers, bakers and mailmen.  Even though they don't always meet your expectations, they are doing what they can to try to keep you in the game.  You are surrounded by them and without them the game would be unplayable.
So you're needed and you're loved.  And when you get back up — even though you feel worn down and pissed off and exhausted – you have a great opportunity.  You have the chance  to show someone else that you need them and love them.  And then you can help them up and give them a reason for staying in the game. That's how you win.
The whole thing is a struggle.  You win. You lose.  You get hurt.  And you look for any reason, any reason at all to celebrate.  And say thanks.  So thank you for helping me to stay in the game and keep playing.
by Gregg Krech
Gregg Krech is a leading authority on Japanese Psychology and the author of numerous books, including The Art of Taking Action: Lessons from Japanese Psychology.
community
interdependence
Kindness
Purpose
Relationships