Finishing Strong: How to End this Year and Launch the New One based on Peak-End Theory
by Gregg Krech
A few years ago I wrote an essay inspired by Nobel Prize winner, Daniel Kahneman – "What Can We Learn About Gratitude from a Colonoscopy?"  In that essay I mentioned something called "Peak-End Theory." This theory states that our memories of events are dependent upon two things:  a) our experience of the most extreme (peak) point and  b) how the experience ended.
Since we are all about to come to the end of an "event" (the year 2022), let's consider how we can apply this to the transition into a new year.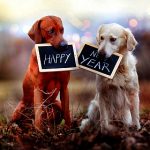 What can we do to bring the year to a satisfying closure?  How can we use the remaining days (or hours) to help launch a brand new year?
If you've had a rough year, with significant challenge or disappointment, here's a strategy that may be especially helpful.
Create a strong end to the year and a strong start on the first day of the new year. This can influence your memory, change your mindset, and give you some important momentum.
Here's how Linda and I are doing this as we face the last 72 hours of the year and then New Year's Day.
First we identified key "themes" that we might want to act on or address in the next several days.  For us, those themes are:
The House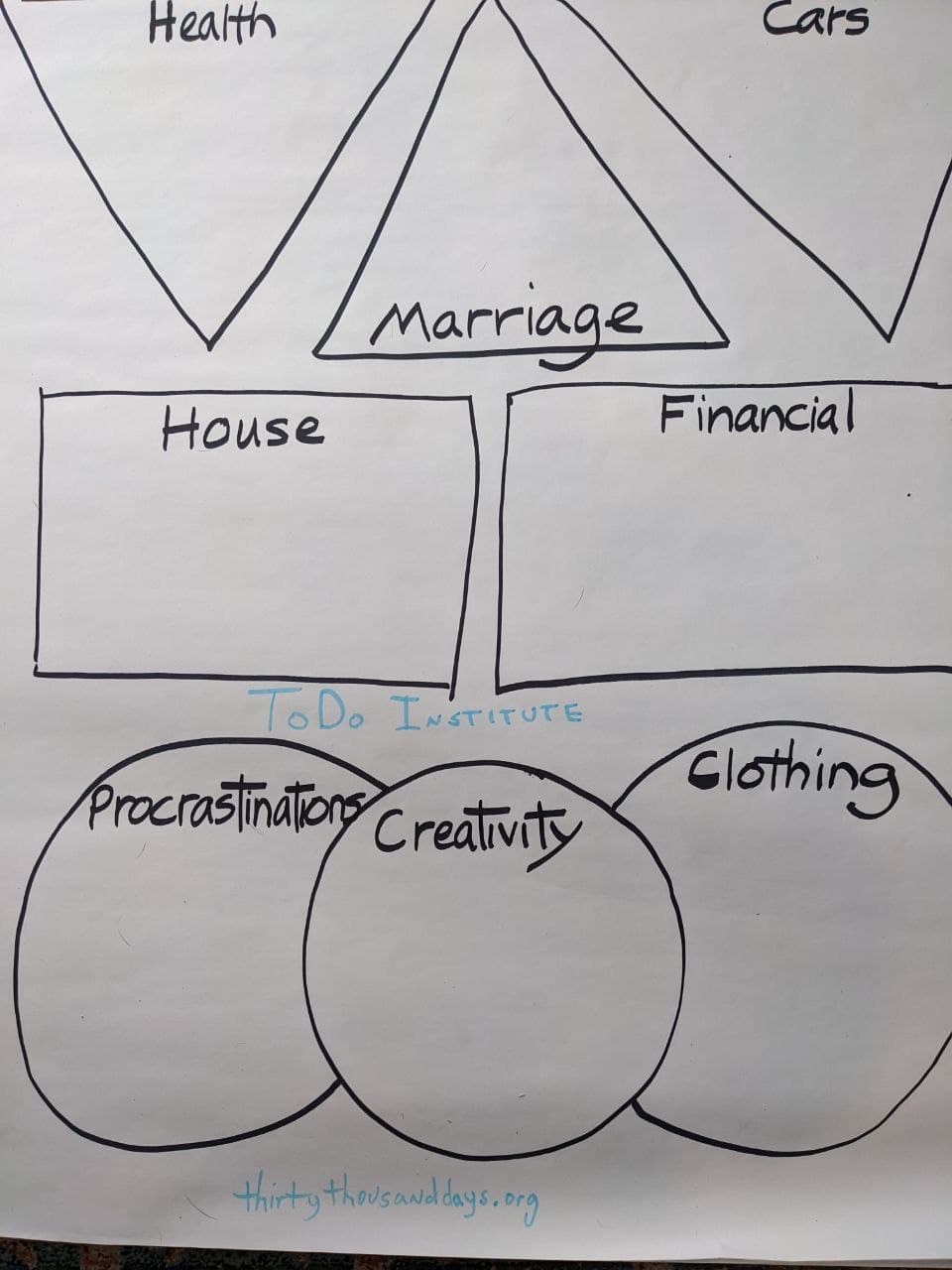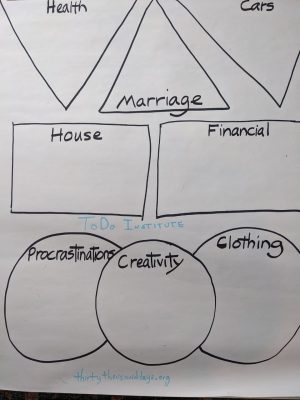 Our Marriage
Creativity
Finances
Cars
Clothing
Health/Fitness
Procrastinations
These are the themes we came up with, but you might come up with a completely different list.  For each theme we identified some actions we might take during this special window of time and populated our poster with those actions.  The last theme, procrastinations, as you might assume, is for actions we might finally take on a neglected project or situation.
One thing I'd like to make clear – the actions you are listing are not a "to-do list."  They are more like a menu, where you can pick and choose what you would like to do at any given moment.  I have no expectations that we will do everything we've listed.  But if we do some of these things, we can finish the year stronger and go into the new year with some inspiration and momentum.
When I was a child, my mother loved to watch horse races.  We would go to Arlington Park, near Chicago, and when the race would start I would always try to get a spot next to the fence and close to the finish line.  I loved to watch the last moments of the race and see the horses finish.  Periodically, there would be a horse who ran most of the race in the back of the pack.  But then, upon entering the final stretch, the horse would shift into turbo-charge mode and pass all the other horses and win the race.  Even when this type of horse didn't win, they still finished strong.  As a child, I always admired those horses.
The new year is almost upon us.  You don't have much time.  But even if you only have a few hours, just ask yourself, "What would it mean for me to finish strong?"

Here are some practical ideas for things you can tackle as the year ends, and even on New Year's Day.
1. Spruce up your home. Pick a room or an area of your house and give it a thorough cleaning.  The Japanese do this with their entire home.  I have more modest expectations. One room is a success. Any surplus items that are still usable can get packed up for Goodwill.
2. Organize your paperwork.  Do you have any piles of papers?  (This is a big one for me.)  If so, this is a great chance to sort through one or more piles before the change of years.  Set up new files, recycle outdated paperwork, diminish those piles (and notice how that feels once you are done).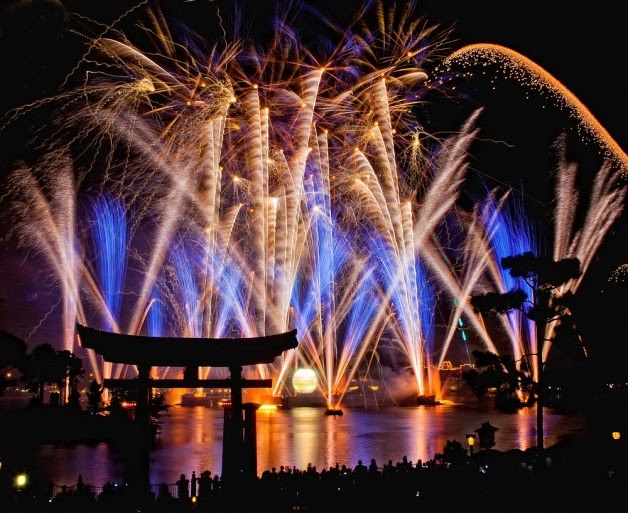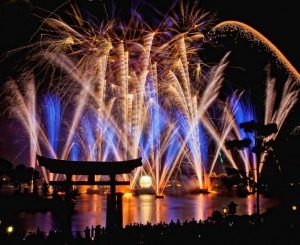 3. Charitable giving.  Our family gets together during the last days of the year and decides where to make our contributions.  Though there are tax reasons for doing this before January 1st, it's nice to end the year on a giving note.  Knowing that we helped others with our own resources is a heart-warming activity for the whole family.
4. Pay off a debt.  If you owe money to a friend, a bank, a credit card company, or someone else, you might consider paying your debt, if possible, before the start of the year.  Or making a special payment on your debt, particularly if your debt is a long-standing one. You can go beyond a strict cash interpretation, and return library books or anything else you have borrowed. The more you can reduce your "owed to others" list, the lighter the weight you carry into the new year.
5. Reflect on the past year and consider some of your highlights, joys, sorrows, blessings and more.  I've developed an e-book for New Year's Reflections that provides structure and guidance for this special time of year.   (You can get a free e-book by becoming a member of the ToDo Institute).
6. Reconcile and Reconnect.  Find someone you are disconnected from and reconnect.  Maybe there was a conflict and you've just lost touch.  You might write a letter or an email, send a card or make a call.  You might receive a response back or you might not.  But making a conciliatory gesture can be good for your spirit, regardless.
7. Finish Something That's Unfinished. The tile floor in the basement bathroom needs three more tiles. There's also that photo album,   A half-done essay.   A sewing project.  What about your will?  Select something you can wrap up before the New Year and take it on.
8. Write a poem.  One of the great Japanese traditions is to write a poem on the first day of the New Year.  But why not write a poem (haiku or otherwise) at the end of the year?  Finish the year with a creative moment.
Rather than getting lost in ideas about the year to come, let's take care of what's left of this year and make the transition on a strong and positive note!
Good luck!
Gregg
Gregg Krech is one of the leading experts in Japanese Psychology in the U.S. and author of five books, including The Art of Taking Action.  He will be conducting the Living on Purpose Distance Learning Program starting January 8, 2023.  REGISTER HERE.  Hope you can join us!

Tags:
new year
Taking Action