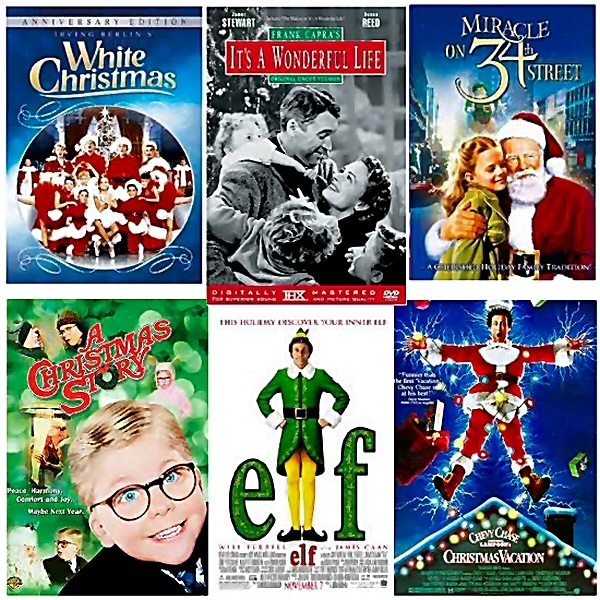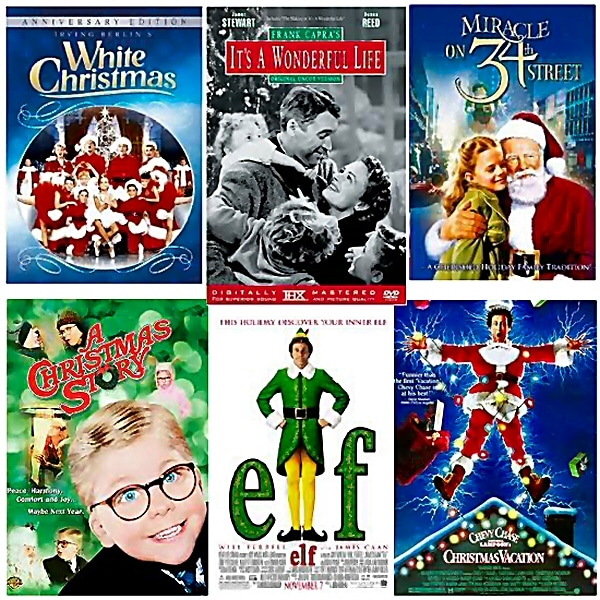 There are certain movies that go a long way to adding to the holiday spirit. Our family of four nuzzles onto a 3-person sofa with some fresh popcorn and hot cider. The lights go out, and it's time for a story told with moving pictures. Personally, I'll take a home movie over a crowded theater any day of the week. I have a growing appreciation for the bathroom break. Here are some of our family's holiday favorites — Add your favorite to the comments section:
1. White Christmas (1954)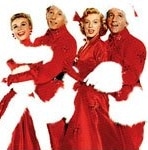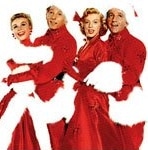 2. It's a Wonderful Life (1946)

3. Miracle on 34th Street (1947)*

4. The Muppet Christmas Carol (1992)

5. National Lampoon's Christmas Vacation (1989)

6. A Child's Christmas in Wales (1987)

7. A Charlie Brown Christmas (1965)

8. Joyeux Noël (Merry Christmas) (2005)

9. The Polar Express (2004)

10. Holiday Inn (1942)
11. Add yours in the comments section . . .
*Our daughters prefer the 1994 version with Richard Attenborough as Santa, but we like Natalie Wood as the little girl in the original film.
Gregg Krech will be leading the distance learning program, Living on Purpose, starting January 11. Sign up before New Years to receive an early-bird discount !
Tags:
children
holidays
Relationships