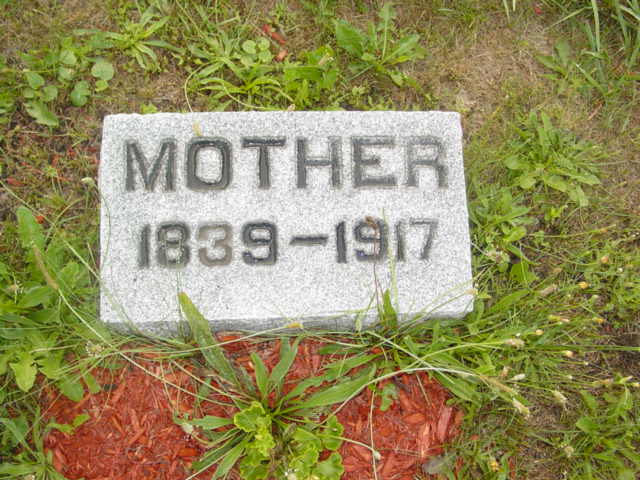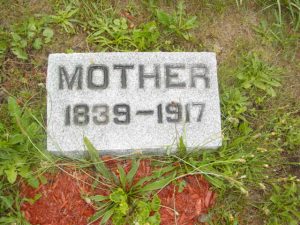 Gregg Krech compiled the following suggestions for those who want to honor their moms after they have died.
For the past twenty years I have been conducting retreats in which a person spends a week reflecting on his or her entire life (Naikan retreat). A participant always begins with her mother and a central part of the reflection is remembering the details of what was received from her mother from the time of her birth until the present day. But in many cases, the person's mother has already died. On Mother's day, how do we create a celebration for our mother when she is no longer alive? Here are five possible ideas:
1. Spend time reflecting on your mother using Naikan's three questions.
You can select a period of your life, generally a three year period before you left home, and spend 45-60 minutes reflecting on the following three questions
a. What did I receive from my mother?
b. What did I give to my mother?
c. What troubles and difficulties did I cause my mother?
Samples of Naikan reflection can be found on the following Naikan page.
2. Plant a tree or perennial in your mother's name
At our retreat center, the ToDo Institute, we plant trees for people who become Life Members. Some of these people ask that the tree be planted in the name of their mother. We planted an ornamental cherry tree in the name of my friend Sue's mom and each spring it bursts into beautiful blossoms.
3. Write your mother a thank you letter
Even though you mother may not be alive, you can still write her a thank you letter. Try to be specific and thank her for specific efforts she made (like the time she took you to the emergency room when you broke your ankle) rather than for generalities like cooking, housekeeping and care. What did she actually do to show you she loved you? You may wish to have a quiet ceremony at her grave or in your home to read your letter to her.
4. Tell stories about your mom
A wonderful way to keep your mom's memory alive is to tell stories about her. Share them with your grandchildren, spouse, children or close friends. Most of us can easily identify our mom's shortcomings, but this is a great opportunity to tell stories that celebrate her life.
5. Care for Something Your Mom Cared About
Put some energy into taking care of something your mother cared about when she was alive. Perhaps she was an animal lover and you could make a donation in her name to the local animal shelter. Or perhaps there was a special tree in your yard that she admired when she walked by. Or maybe a political cause or even a struggling sibling. You can express your love for her by offering some love to what she appreciated or enjoyed.
Celebrating our mother's memory is for our benefit, as much as it is for hers. Remembering the ways we were cared for and loved at a time when we could do little for ourselves reminds us that our birth was a gift, and we live, thanks to the compassion and love of a multitude of people and objects. Our mother was one manifestation of that love. By our standards, we may see her love as imperfect, but where would we be today without her?