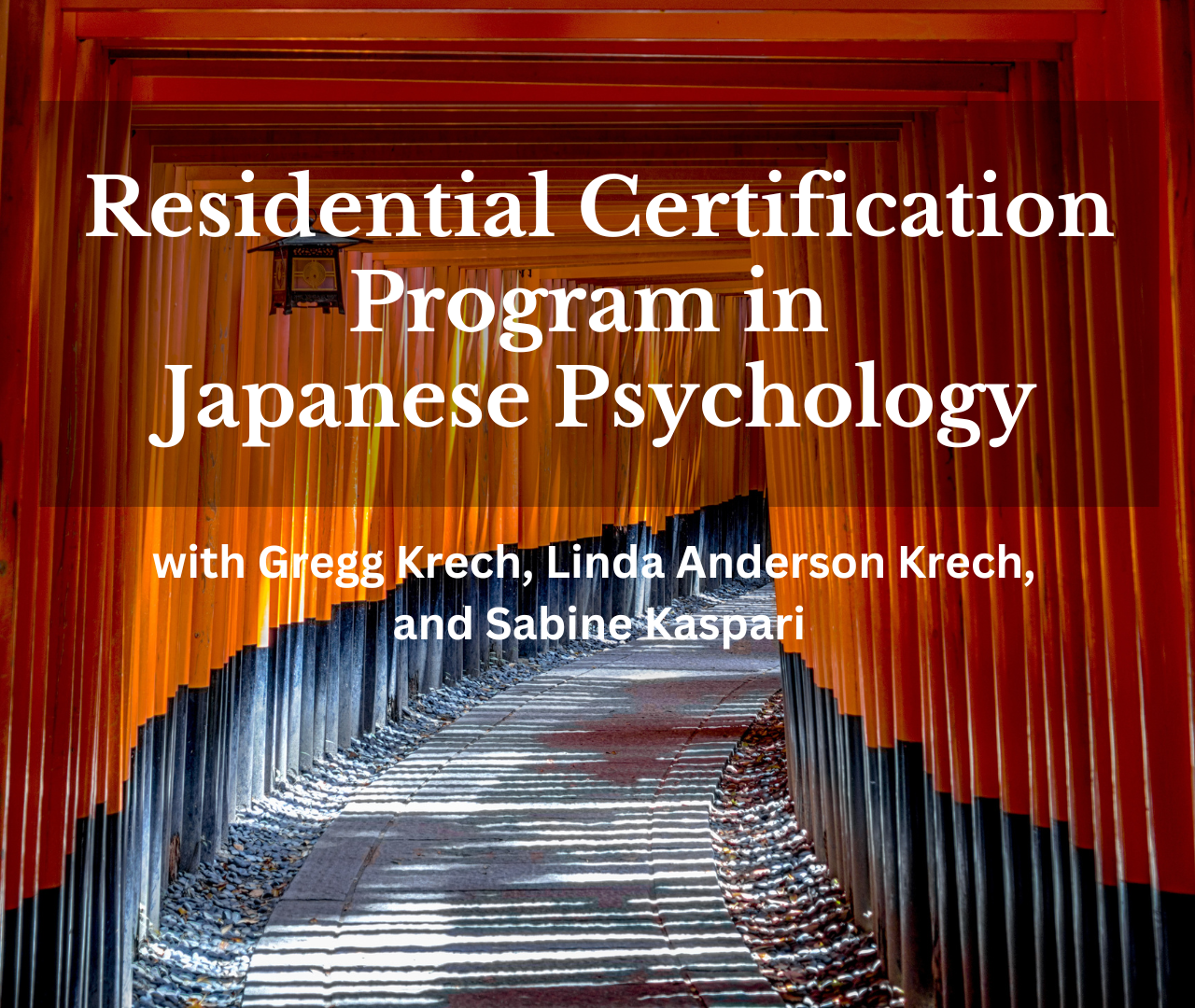 Join us for an extraordinary learning experience that will inform the rest of your life.
You will be strengthened by the study of deep wisdom, within a community of kindred travelers while surrounded by nature's beauty.
You will reflect on your life and revitalize your plans for moving forward.
Click/mouse over the boxes below to see what the course offers!
Coping with Feelings
the body's influence on the mind
determining what is controllable
understanding the nature of feelings
activating the senses in the moment
shifting attention
Building our Dreams
clarifying purpose
changing habits
developing self-discipline
coping with feelings
Mental Wellness Skills
coexisting with feelings
clarifying purpose
working with attention
practicing self-reflection
taking constructive action
Strengthening Relationships
Strengthening Relationships
softening our hearts
practicing self-reflection
taking responsibility
resolving conflicts
addressing self-righteousness
Special Applications
weight loss
addictions
marriage
parenting
mental or physical illness
or call us at
(802) 453-4440