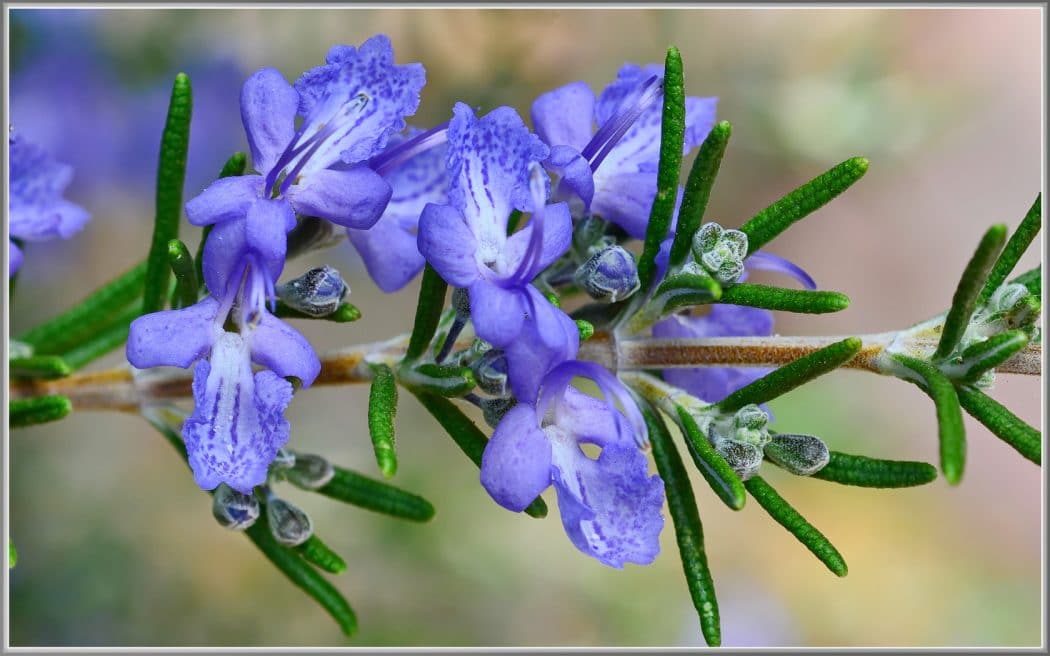 by Wylie Goodman
For three years I had the good fortune to rent a quaint counseling office in New York City's Greenwich Village. The office was located on a historic street called Patchin Place, a secluded block lined with cobblestones that you entered through an iron gate. The buildings were no more than two stories high and were all built in the early 1900s.
Across from Patchin Place stands the Jefferson Branch Library, another majestic building, and behind it a peaceful-looking garden. I say peaceful "looking" because, despite working so close to the garden for so many years, I'd never actually taken the time to go inside and have a walk around.
It seemed as if I was always rushing to the office to see clients or rushing out of the office to meet a friend for dinner or some other equally critical event.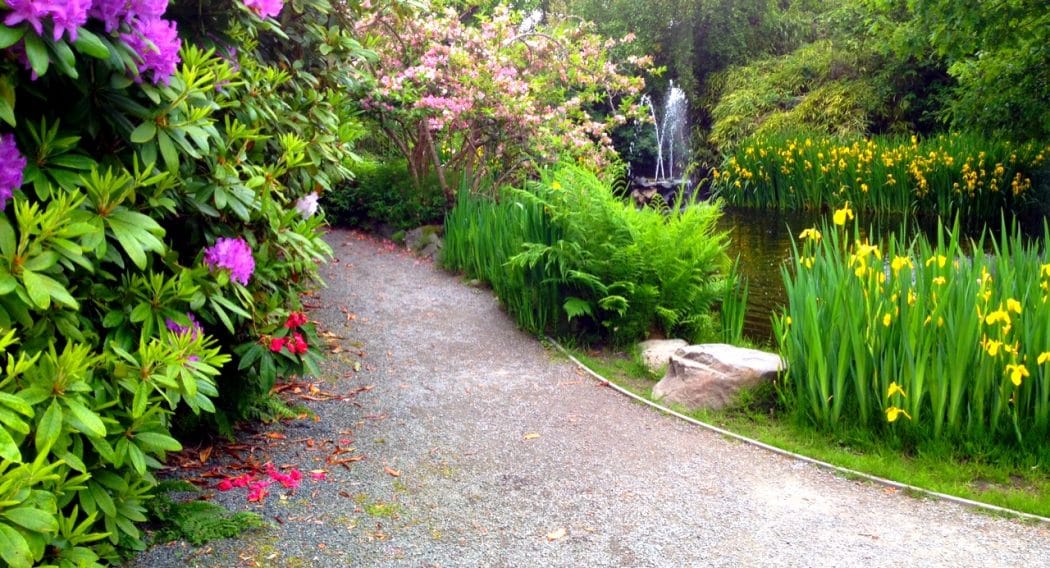 And so the garden had to wait.
Then one night this past spring, I was in a session with a client. He was someone who had many anxious moments and a near-perfect fit for Shoma Morita's description of the shinkeishitsu personality. Morita, a Japanese psychiatrist, used the term shinkeishitsu to describe a person with a particular kind of anxiety.
My client was afraid of riding the subway, worried nervously about his health, and often found himself preoccupied with how others perceived him. Morita therapy was developed for these kind of challenges.
On this particular evening, he'd spent much of the first half hour sharing his frustration about his many anxious moments of the past week. At first, I tried encouraging him to accept his feelings and then determine what he needed to do in a particular situation.
I then reminded him that he could also redirect his attention toward his environment, at least as a temporary measure, to distract himself from his anxiety. Finally, I suggested that his feelings would fade in time, and that the best way to deal with them now was to influence them through his behavior.
Yet all my words fell flat, and he remained unconvinced.
Then I got an idea.
Let's go for a walk,
I said. "Remember how we talked about exploring the garden (the week before he had expressed an interest in plants). Let's go over there now, and see when it opens."
He looked surprised, but agreed, and together we headed out into the warm summer night. By this time it was dark, and the once-bright trees and flowers had been transformed into a palette of soft grays. As we walked around the garden's perimeter, a familiar plant caught my attention. I knelt down and rubbed my fingers along its leaves and brought my hand to my face.
"I think it's rosemary," I said to him. "What do you think?"
Within moments, the two of us were touching and smelling everything we could get our hands on. My client noticed a tiny metal identification tag beside one plant, and we began searching for more. We spotted carnelia and candytuft and a weeping birch. We also read a sign describing the library's history and discovered it was a former women's prison, something neither of us had known.
Before long, the hour was over. My client's anxiety had vanished. There was nothing more to say. No grand message or moral to send him off with that night. Our actions had spoken louder than all the words I had uttered previously.
My client learned to let go of his anxious thoughts and feelings by redirecting his attention back to the present moment, and I learned the value of stopping every now and then to smell the rosemary.
Wylie Goodman is a psychologist in private practice in New York City and is completing her certification with the ToDo Institute. She can be reached through her Web site www.wyliegoodman.com.
Garden Photo by Nick Kenrick (CC Flickr)
Rosemary Photo by tdlucas5000 (CC Flickr)
Tags:
anxiety
Professional Members