That fresh, sweet, magical energy of spring will be here soon.  Let's get a group of us together and do something with it!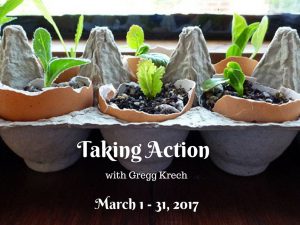 What do you want to do?   
Whether you're inclined to grab a paintbrush, computer, calculator, shovel, resume, trombone, running shoes, or a gigantic trash bag, we can support your efforts with our own.
Join us March 1-31, 2017:  
THE ACTION
You will receive an exercise every morning that will structure your efforts, support materials to inspire you, and a global online community to accompany you throughout the month!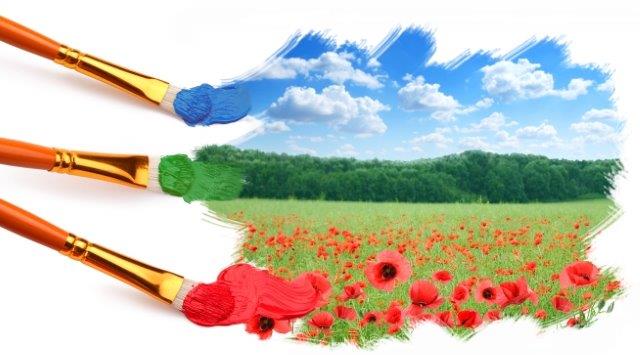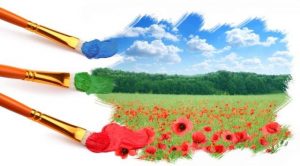 Even if you are busy, the structure and guidance
provided by this program will help you to move forward with bite-sized pieces, one day after another . . .
THE EDUCATION
And then there's the educational component, as you study principles from Japanese Psychology that will inform and enrich your life in countless ways, beyond the scope of this month's project. Gregg Krech, a leading expert on Japanese Psychology and author of the text, The Art of Taking Action, will lead the program.
You will study relevant principles from eastern thought that address procrastination, purpose, distraction, motivation, focus, commitment and perseverance and that provide a depth of understanding and a refreshing alternative to the western productivity approach.
THE CREDITS
This program provides 5 CEU's through NASW for those seeking licensing credits. (How many other CEU programs help you to take on a personal project of your own, while earning CEU's?)
And through the ToDo Institute, participants can earn 16 credits toward Certification in Japanese Psychology. Give us a call to learn more about the certification process.
So whether you have a brand new idea or something you've wanted to do for 20 years, please join us.
If you smile at the prospect of having this project sewn up — or zipped up or written up or whatever the case may be — then you've got a good project. Together we'll clear a little space in our days, as we make our way through March, changing our history and getting those projects done!
You can REGISTER ONLINE or call 802-453-4440.
Thank you!