Archive for category: New Year's
There's a story about a farmer who came to see the Buddha to tell him about his numerous life...
Gregg Krech

, , Acceptance, Attention/Mindfulness, New Year's, ToDo Institute, gratitude, Mental Wellness, naikan, new year, Relationships, 0
The beginning of the New Year is seen as a transition for many of us. It's a time to...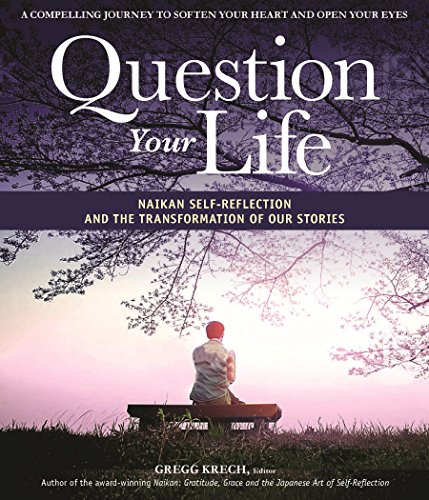 "The Art of Taking Action by Gregg Krech"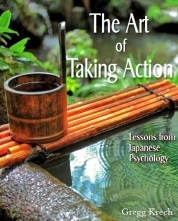 Buy on Amazon
"Fantastic! Couldn't put it down. There are so many pearls of wisdom in this book." – Sharon Rosman
Shunryu Suzuki Roshi
I don't know anything about consciousness.  I just try to teach my students how to hear the birds sing.
Categories
Thirty Thousand Days