Tag Archive for: All Members
There are few things more challenging than trying to sustain a long-term intimate relationship. Generally, we think of the...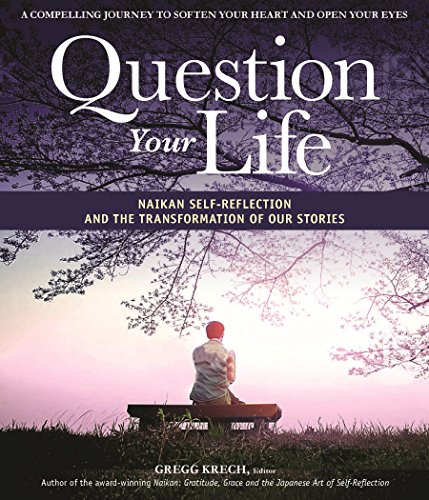 "The Art of Taking Action by Gregg Krech"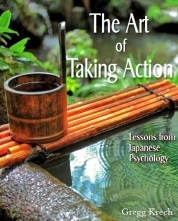 Buy on Amazon
"Fantastic! Couldn't put it down. There are so many pearls of wisdom in this book." – Sharon Rosman
Shunryu Suzuki Roshi
I don't know anything about consciousness.  I just try to teach my students how to hear the birds sing.
Categories
Thirty Thousand Days