Gregg Krech

, , Mental Wellness, New Year's, Taking Action, ToDo Institute, Action, Making a Difference, Procrastination, Purpose, Thirty Thousand Days, 1
 Gifts: What do you have to offer? You have an interview scheduled, with God or Buddha, or some higher...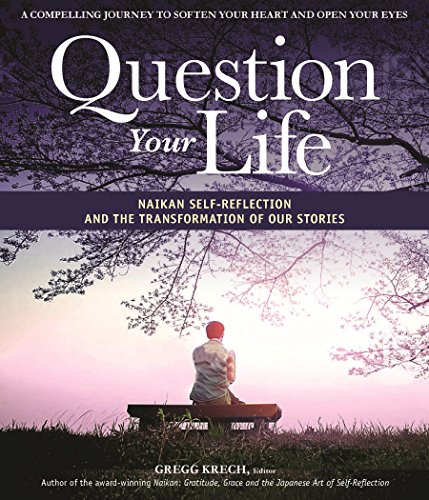 "The Art of Taking Action by Gregg Krech"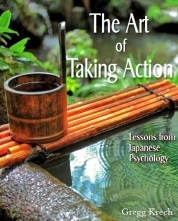 Buy on Amazon
"Fantastic! Couldn't put it down. There are so many pearls of wisdom in this book." – Sharon Rosman
Shunryu Suzuki Roshi
I don't know anything about consciousness.  I just try to teach my students how to hear the birds sing.
Categories
Thirty Thousand Days