I had the good fortune of teaching a symposium on the theme of GRATITUDE at the Sivananda Yoga Center...
REMOVING THE GREAT WEIGHT OF ANGER AND RESENTMENT by Gregg Krech As a child, we hold our parents...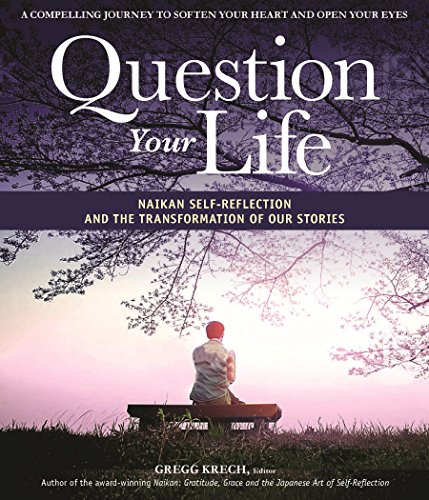 "The Art of Taking Action by Gregg Krech"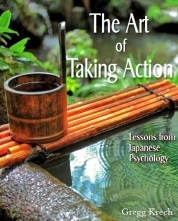 Buy on Amazon
"Fantastic! Couldn't put it down. There are so many pearls of wisdom in this book." – Sharon Rosman
Shunryu Suzuki Roshi
I don't know anything about consciousness.  I just try to teach my students how to hear the birds sing.
Categories
Thirty Thousand Days