Author Archive for: Linda
I love being at On the Rise Bakery.  It's a fun, delicious, healthy, funky, creative, community-minded bakery/restaurant, "serving the...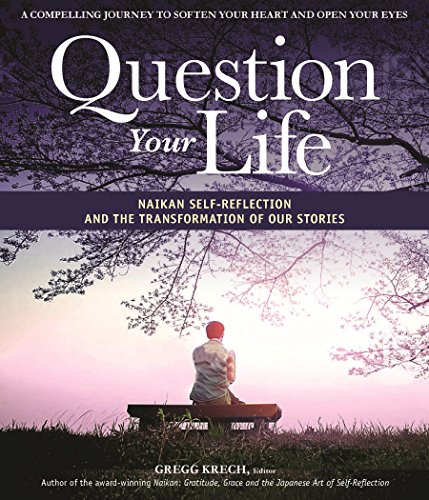 "The Art of Taking Action by Gregg Krech"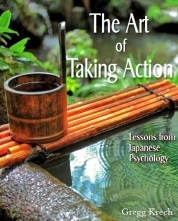 Buy on Amazon
"Fantastic! Couldn't put it down. There are so many pearls of wisdom in this book." – Sharon Rosman
Shunryu Suzuki Roshi
I don't know anything about consciousness.  I just try to teach my students how to hear the birds sing.
Categories
Thirty Thousand Days