Who has the most power in the upcoming election?  Is it the rich (the top 1%)?  Is it the...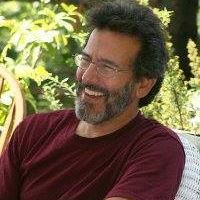 Gregg Krech
Gregg Krech has served as the Executive Director of the ToDo Institute since 1992. Gregg is one of the leading authorities on Japanese psychology in the United States and the author of several books including the award-winning book, Naikan: Gratitude, Grace and the Japanese Art of Self-Reflection (Stone Bridge Press).
"The Art of Taking Action by Gregg Krech"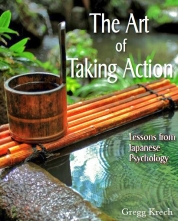 Buy on Amazon
"Fantastic! Couldn't put it down. There are so many pearls of wisdom in this book." – Sharon Rosman
Shunryu Suzuki Roshi
I don't know anything about consciousness.  I just try to teach my students how to hear the birds sing.
Categories
Thirty Thousand Days