My grandmother was a very busy, focused and productive woman.  The three delicious meals she prepared every day for her family of ten (including home-made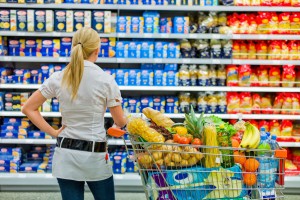 soup and Italian bread each day for lunch) are still talked about today. Needless to say, at that time, all meals were made "from scratch", using whole foods, a dash of creativity and a good dose of time.  In addition to all of her other household responsibilities, she was an extraordinary seamstress, who made all eight of her children's clothes, sewing well into the night.
There will be more!
Nirvana and its huge array of tools are waiting for your carefully crafted content. It will embrace and enhance it while also giving it room to breathe and grow. Can you imagine a better home for your deepest thoughts, your greatest ideas, your best travel photos and anything else you want to share with the world? With Nirvana, the world will never know what hit it ;)

So bring out your diamond in the rough and let Nirvana find its luster.